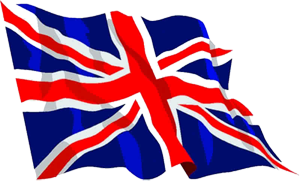 Welcome to The British Pub on Anastasia in historic St. Augustine, Florida.
We are a British family-owned and operated pub serving great imported beers and food.
– Draft Beers: Guinness, Fuller's ESB, Newcastle, Stella Artois, Harp, Magner's, Yuengling, Shock Top, Dogfish Head, and Miller Lite
– Bottled beers: We proudly feature a wide selection of imported and most domestic bottled beers.
– Spirits: White and red wines as well as Premium Blends spirits and cocktails.
– Pub Snacks: We are now serving a variety of traditional English pasties, sausage rolls, crisps, and wings. Available all hours.